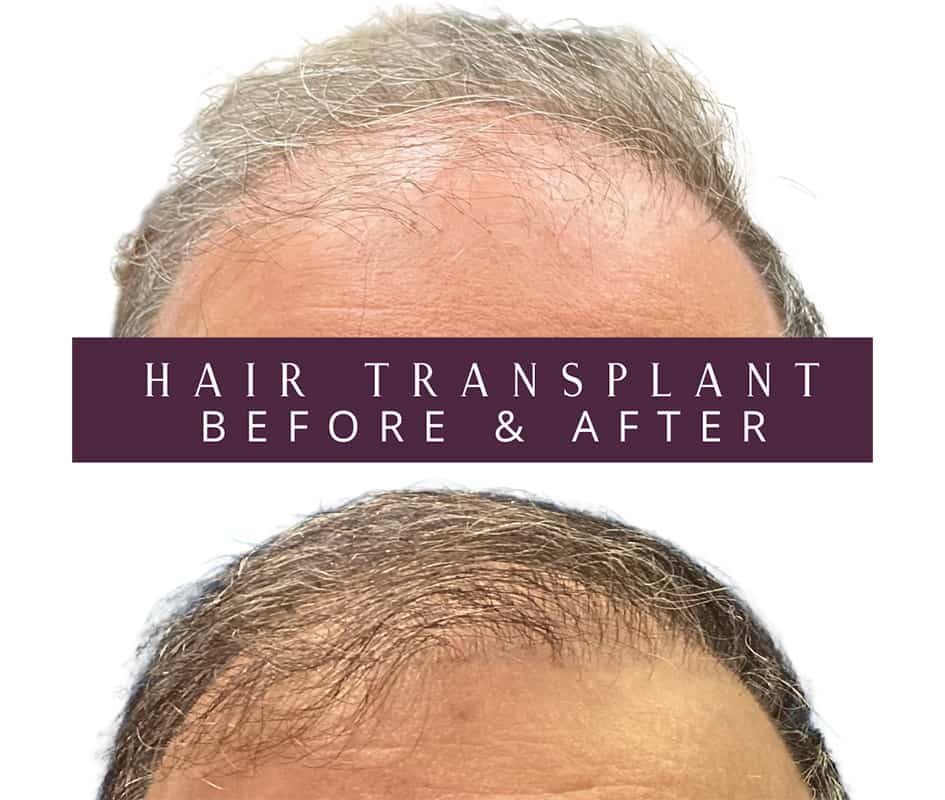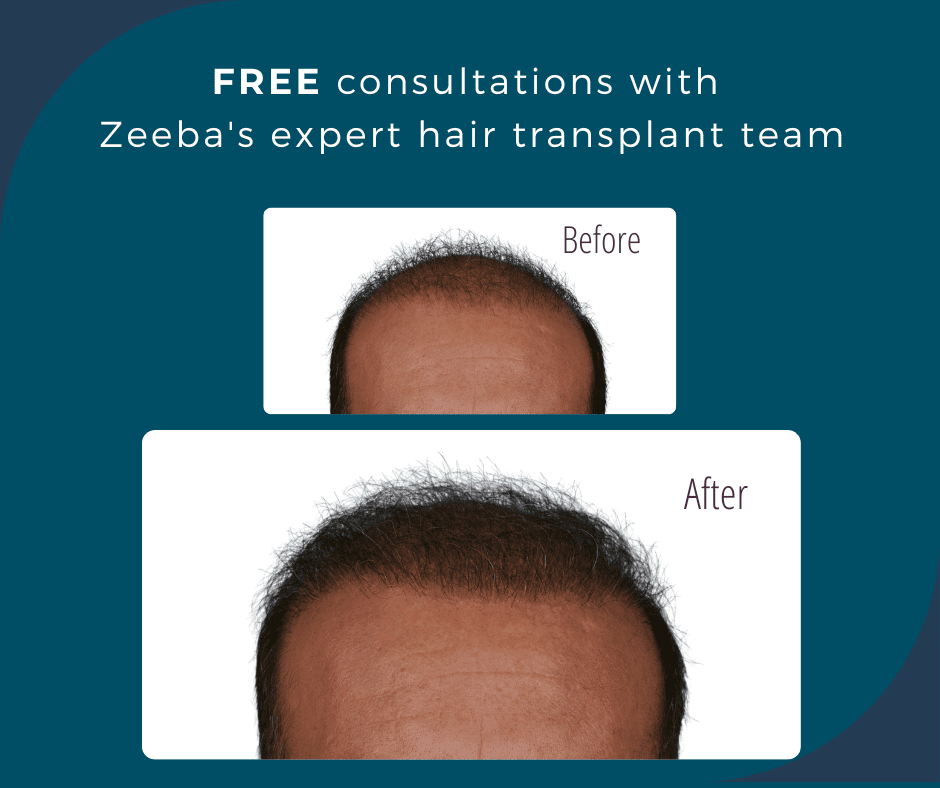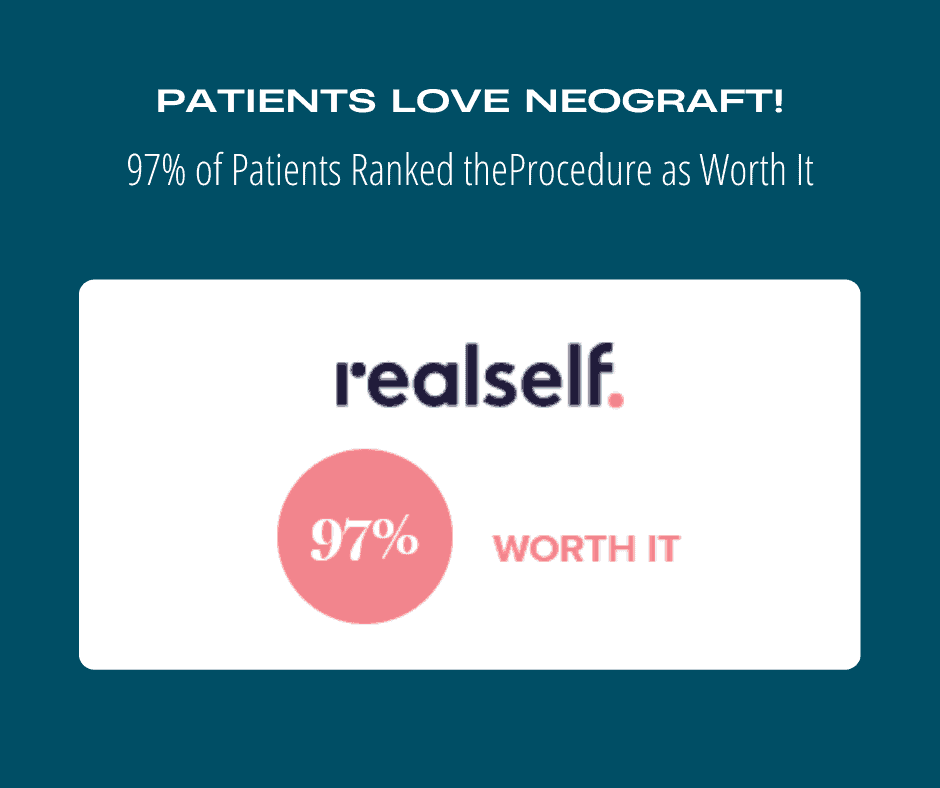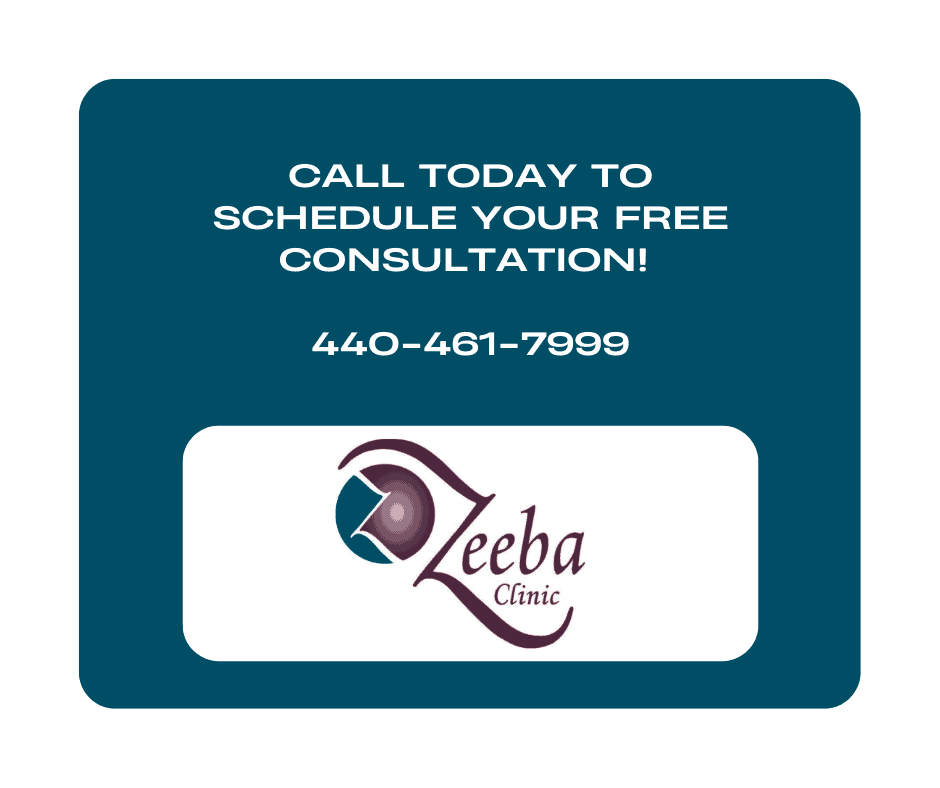 Hair_Transplant__-_Nov._22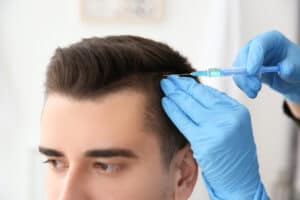 Due to proven beneficial effects of platelet-rich plasma (PRP), it has been used for decades by aesthetic plastic surgeons to improve skin health, treat photodamaged skin, minimize wrinkles, and facilitate quicker healing after surgery. The use of PRP injections is also used as an adjunct treatment to hair transplantation to promote graft survival and hair growth after transplant.
What is Platelet-Rich Plasma Therapy?
Platelet-rich plasma is the liquid portion of your blood (plasma) that contains a concentrated number of platelets. Platelets contain a specific hormone called growth factor, which has demonstrated an ability to stimulate cell regeneration and synthesis of collagen, both of which are highly effective in restoring a youthful appearance.
How is a PRP Treatment Performed?
A small amount of blood is taken from your arm by a skilled clinician. The blood is then placed in a special machine, called a centrifuge, that separates the red blood cells from the liquid portion of the blood (plasma) that contains a concentrated number of platelets. The platelet-rich plasma (PRP) is then either applied to the skin topically or injected into the treatment area.
Recovery from PRP Treatment
Recovery is simple after PRP treatments since the treated area needs to be left undisturbed. Avoid heavy exercise or any activity that may cause sweating. Also avoid touching or washing the treated area(s) for 24 hours. If facial rejuvenation is the goal of the PRP therapy, remember to protect your results by wearing sunscreen, SPF 50 alone or under your makeup, after the first 24 hours of healing.
What Results Can I Expect From PRP Injections?
PRP is a safe and effective treatment that has many benefits, such as:
Correct sun damaged skin
Minimize fine lines and wrinkles
Promote development of collagen
Increase graft survival and hair growth following hair transplant
Accelerate healing after surgery
Are There Any Risks Associated With PRP Treatments?
Since PRP comes from one's own body, complications are rare, but as with any medical procedure, there are always risks. If a complication does occur, it can present as infection, tissue damage, nerve damage, or pain/bruising at the injection site. Most complications will resolve with proper treatment and healing.