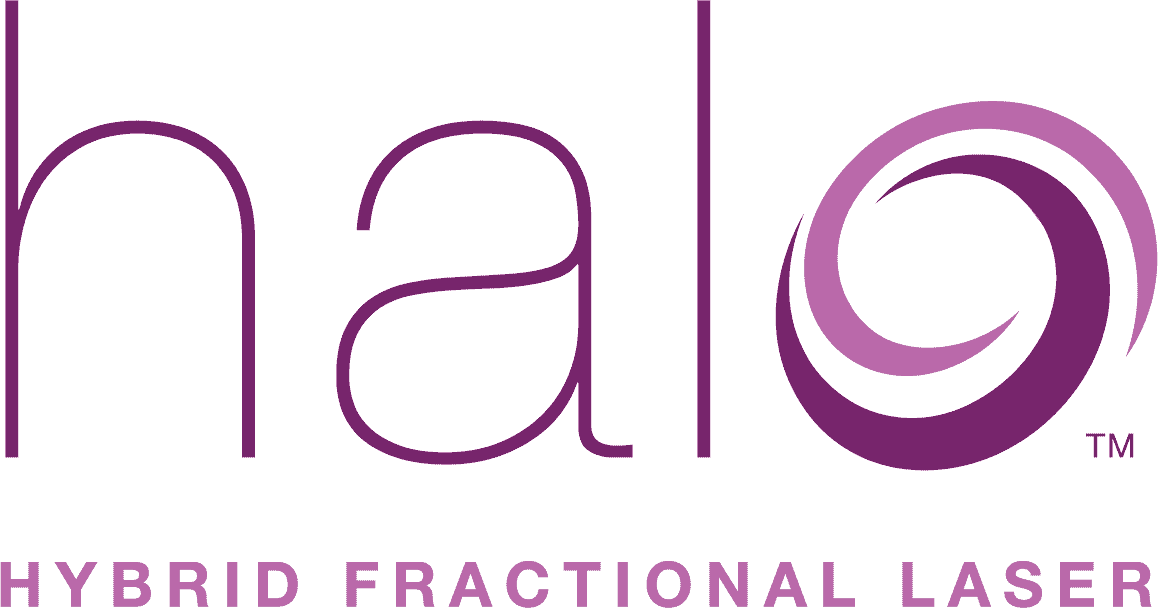 Most facial rejuvenation procedures have significant down time which is a real problem for most of our busy lifestyles. Halo Hybrid fractional laser allows you to get back to life. The "Halo Glow" leaves you with the appearance of smoother, vibrant skin without the recovery time. The hybrid laser has two different wavelengths which delivers an ablative and non-ablative treatment at the same time. With this technology, you get a deep dermal rejuvenation which assists with collagen formation and an epidermal repair which targets fine lines, sun spots and age spots. Halo restores the skins radiant, youthful glow.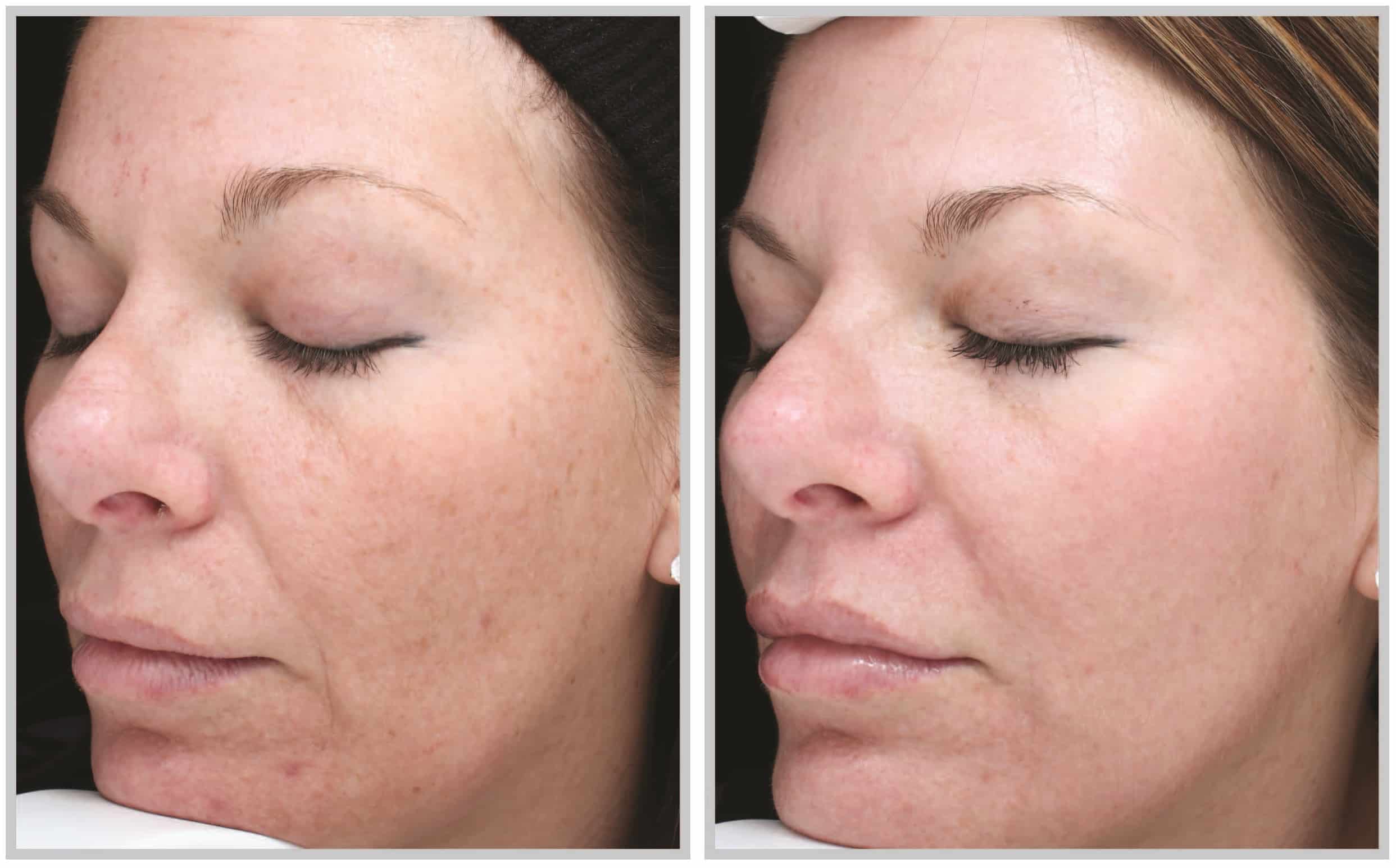 Post procedural instructions consist of the use of topical moisturizers until healed. A thick petroleum based product is used for the first 24 hours and then a light epidermal repair cream is used for the next week to 10 days. Be aware that your skin will be photosensitive and will burn easily post procedure. Minimal sun exposure and frequent application of sunscreen is important to obtain your optimal result.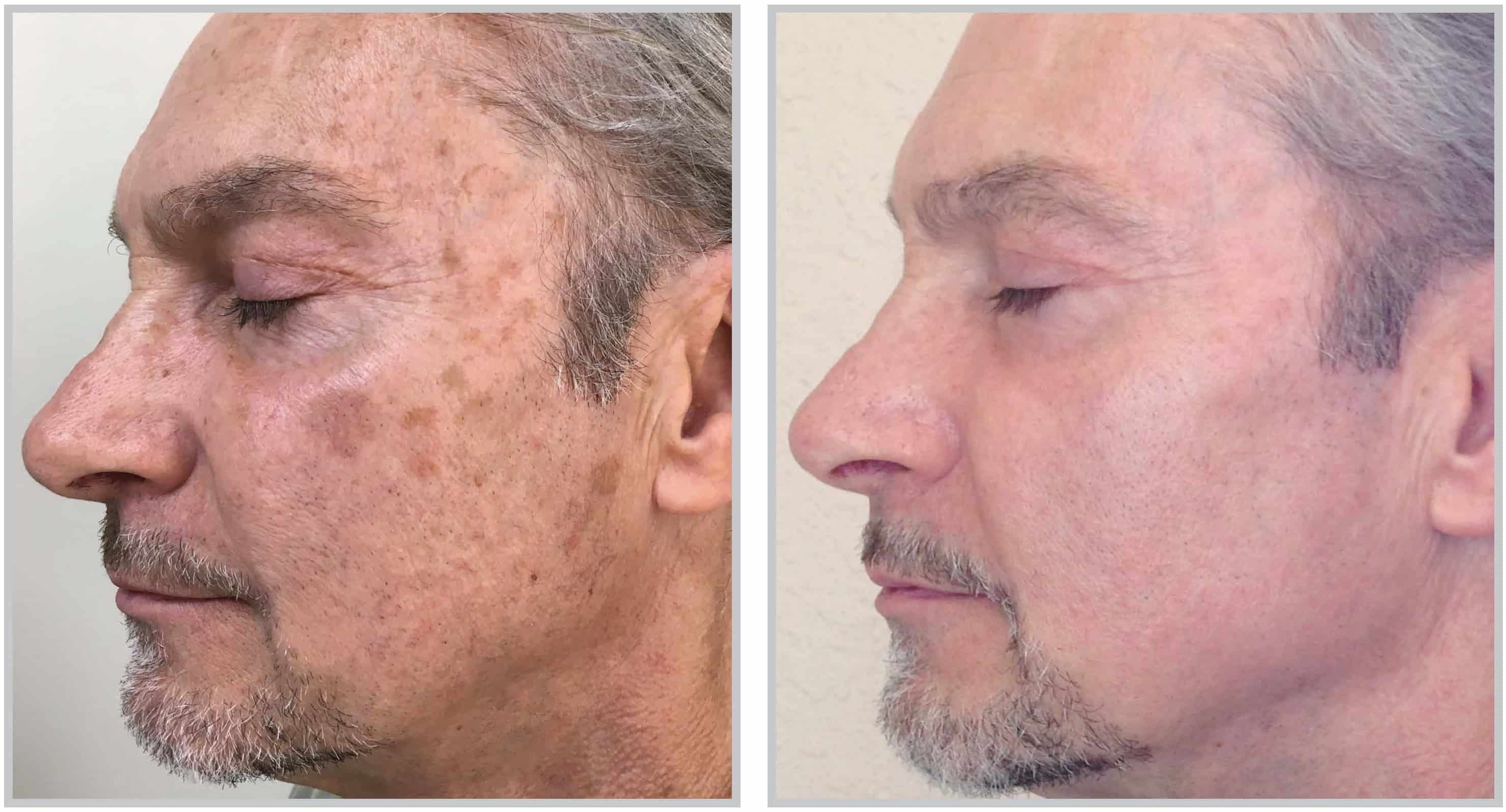 A consultation is require, Dr Totonchi will assess your skin care needs and provide you with the laser procedure information that will best fit your aesthetic needs. Dr Totonchi will listen to your cosmetic concerns and direct you on how to best achieve those goals.