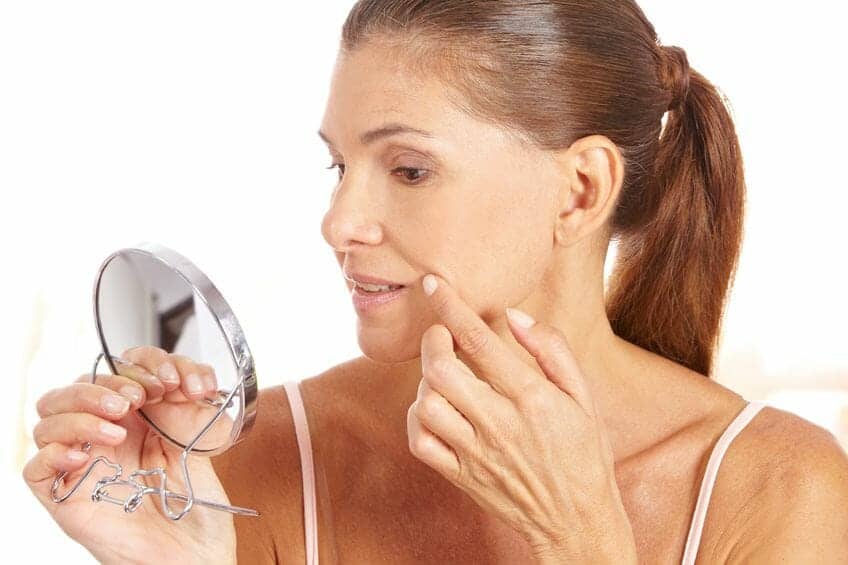 Are you looking tired and trying to cope with the inevitable signs of aging facial skin?
Winter months are the perfect time for a combination face and neck lift. A combination face and neck lift is an effective procedure to remove the loose and sagging skin of your face and neck. A facelift/neck lift tightens the face and neck muscles, and re-drapes the skin to achieve a smoother, younger appearance. A facelift can be tailored to meet all your aesthetic concerns. A facelift procedure takes years off you appearance.
Added procedures to enhance the look of your facelift and neck lift include: upper and lower blepharoplasties (treats sagging lids), brow lift (treats sagging brows), full face CO2 laser (treats fine lines and wrinkles), fat injections to areas of hollowness in your face, and fat injections for lip enhancement (treats thin lips).
The benefits of a facelift/neck lift are many: it improves the appearance of saggy skin on the face and neck, reduces the appearance of jowls, creates a smoother jawline, elevates the lower and middle cheek area, and can eliminate marionette lines and minimize nasal labial folds with fat injections to the hollowed areas.
A beautiful addition to the facelift and neck lift procedure is to enhance your lips with fat injections to give them added fullness and definition you may have lost, or have never had.
Call the office to schedule a consultation with Ali Totonchi MD, to tailor your face and neck lift procedure, 440-461-7999.