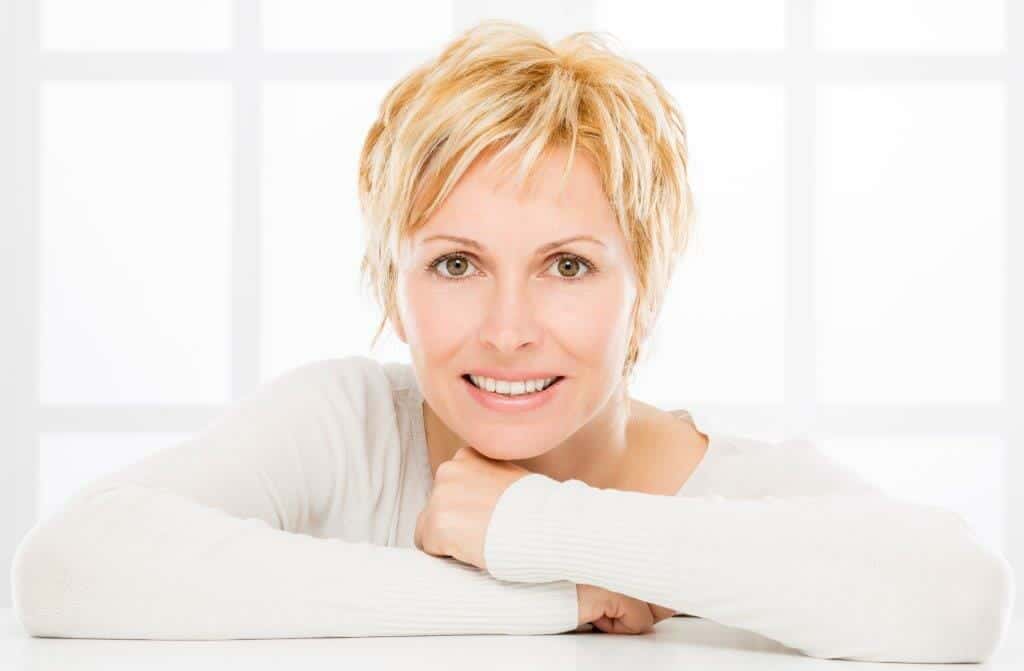 Anytime there is a cut in the skin, a scar results. Scars after a facelift are visible but inconspicuous, and generally not noticeable unless examined closely. The facelift procedure scar starts at the sideburn and follows the contour of the ear, extending along the front of the ear and continuing under the earlobe and behind the ear, into the hairline. If a neck lift is performed along with the facelift, there is an additional incision under the chin, which is virtually unseen.
Dr. Totonchi, plastic surgeon in Cleveland, Ohio, positions the scar in natural creases and folds to disguise and distract from the incision.
Keeping the incisions clean and moisturized with an occlusive ointment during the initial post-operative period is essential for good wound healing and scar minimization. Application of generous amounts of Bacitracin or Aquaphor to all facial incisions, three to four times daily, is imperative. Gentle scar massage to all surgical incisions is started in the early post-operative period, at around 2-3 weeks, to aid in the healing process.
Scar massage is used to improve the look and feel of the scar. Scar massage helps to stimulate collagen formation and decrease inflammation, firmness, and redness to the area. Massage remodels and shapes the scar to the desired feel and appearance.  Circular motion along the entire scar in combination with cross friction motion, which is perpendicular massage across the scar, is an effective massage technique. Massage needs to be done 3-4 times a day for months following your surgery for optimum results.
Post-operative instructions and skin care product usage will be discussed with you at your pre-surgical consultation and again at each of your post-operative visits with Dr. Totonchi.                                               Dr. Totonchi and his staff will take the time to address all your surgical questions and skin care needs.
Call today to make your facelift/neck lift consultation appointment with Dr. Totonchi, plastic surgeon, in Cleveland, Ohio at 216-778-2262.