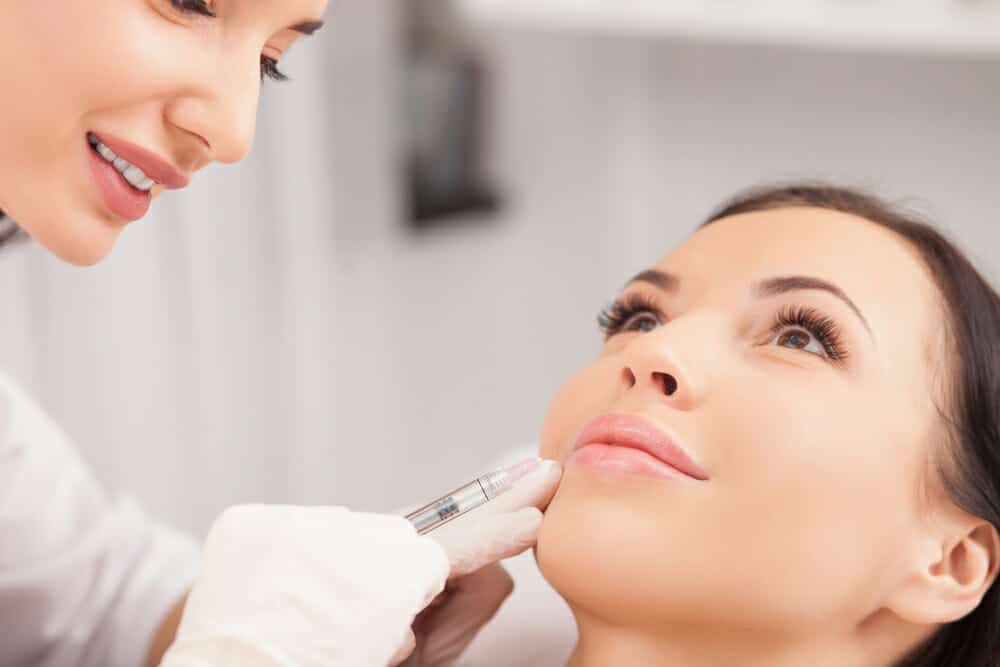 Fat injection, autologous fat transplantation and microinjection, has many applications and is widely used in cosmetic procedures. Fat injections can be used to enhance and add volume to different areas of the face and body. It can be an effective way to reduce wrinkles, minimize acne scarring and add volume to thinning areas, regaining a more youthful appearance. Fat transfer from other areas of your body helps lift your facial structure and improve the smoothness of your skin. Fat injections can be done to your face, lips, eyelids, body and hands. Fat injections can be used in combination with many surgeries, especially facelift and blepharoplasty procedures. In some instances, fat graft can eliminate the need for blepharoplasty. Fat injections are preferred by the majority of our patients because it is safe and less invasive, the results are long lasting, and the effects are usually very natural with low down time.
Fat injections involve harvesting fat from your own body.  The fat is then washed and purified before it is re-injected into the body using specially designed needles, into areas where fat has diminished.  The dermis thins as we age, which causes the skin to look thin and sag.  Adding fat to the affected areas adds fullness beneath the skin and brings it to a more youthful look.  Fat injections sometime might need to be repeated in order to achieve maximum results. Those who are looking into augmenting or adding volume to certain parts of their bodies can benefit from fat injections.
Patients are realizing the benefits of fat injections, making this procedure very popular. Compared to other synthetic dermal fillers, fat injections are well tolerated by the body. It provides long lasting, very natural looking results which are proven safe. Fat injection eliminates the risks of toxicity and allergic reactions present in other synthetic fillers. A fat injection is a very effective alternative to dermal fillers and can be used to change or improve a body contour deficit. Fat injection is also effective in rejuvenating the look of the hands and face in a combination procedure.