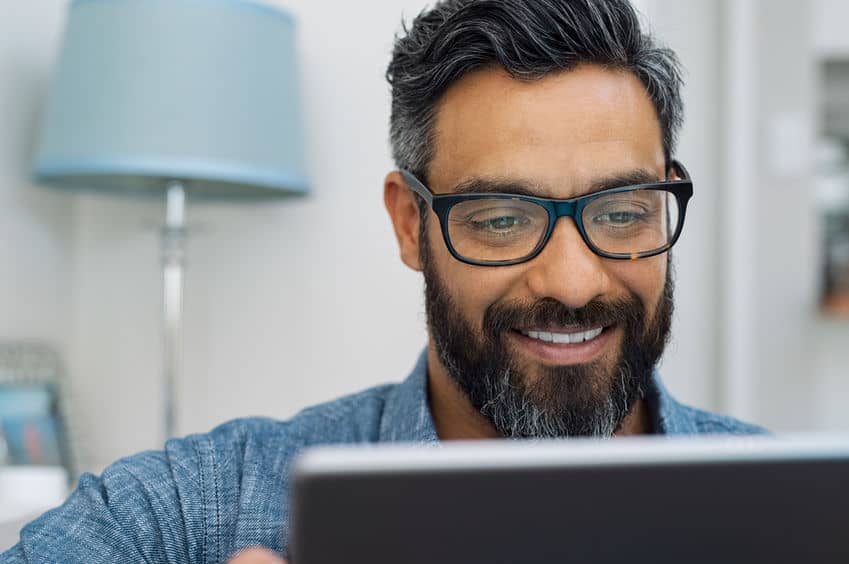 Rhinoplasty, or "nose job", is a plastic surgery procedure where the nose is restructured to make it more aesthetically appealing or to increase nasal function.
In terms of aesthetics, rhinoplasty can address a variety of concerns including: asymmetry, size and proportionality. It is critical to avoid racial incongruities when performing surgery on an ethnic nose.
The Middle Eastern nose often demonstrates a high dorsum, ill-defined or dependent, droopy nasal tip, prominent dorsal hump and often an obvious nasal deviation.
Dr Totonchi appreciates the ethnic concept of beauty and nasofacial harmony to create an aesthetic balance in treating Middle Eastern rhinoplasty patients. The goal to be met for rhinoplasty on the Middle Eastern nose is to achieve harmony and balance, this is achieved by a reduction in dorsal height, a reduction in dorsal hump, correction of septal deviations, narrowing and defining the nasal tip and defatting of the soft tissue of the tip, and correcting asymmetry of the nares. Nasofacial harmony is the ultimate goal of all rhinoplasty surgical plans.
Challenges, when working with the Middle Eastern nose, are that the skin is thick, sebaceous, and inelastic, making it difficult to obtain a well-defined tip. The area in need of the most contouring is generally the tip which is the thickest and most sebaceous. Choosing a plastic surgeon who is skilled in ethnic noses is imperative to be able to achieve your aesthetic goal.
When it comes to function, rhinoplasty can help resolve airway and breathing issues and in turn provide tremendous relief to those who cannot breathe properly due to dysfunctional nasal anatomy, such as nasal deviations commonly seen in the Middle Eastern nose. The most common procedure associated with correcting airway issues due to a deviated septum is a septoplasty. The septum is composed of bone and cartilage which separates the left and right nares. When the septum is deviated, difficulties in breathing can occur. Septoplasty involves surgically correcting the deviation in order to increase nasal airflow. Turbinate reduction can also be done at the same time, if indicated, to increase air movement through the nares.
Many patients have a combination of aesthetic and functional nasal concerns that they seek to correct when undergoing rhinoplasty surgery. During the consultation, Dr Totonchi will talk with you and create a customized surgical plan, based on your individual aesthetic and functional concerns, and desired outcome.
Schedule your consultation with Cleveland, Board Certified Plastic Surgeon, Ali Totonchi, MD., Call 440-461-7999.